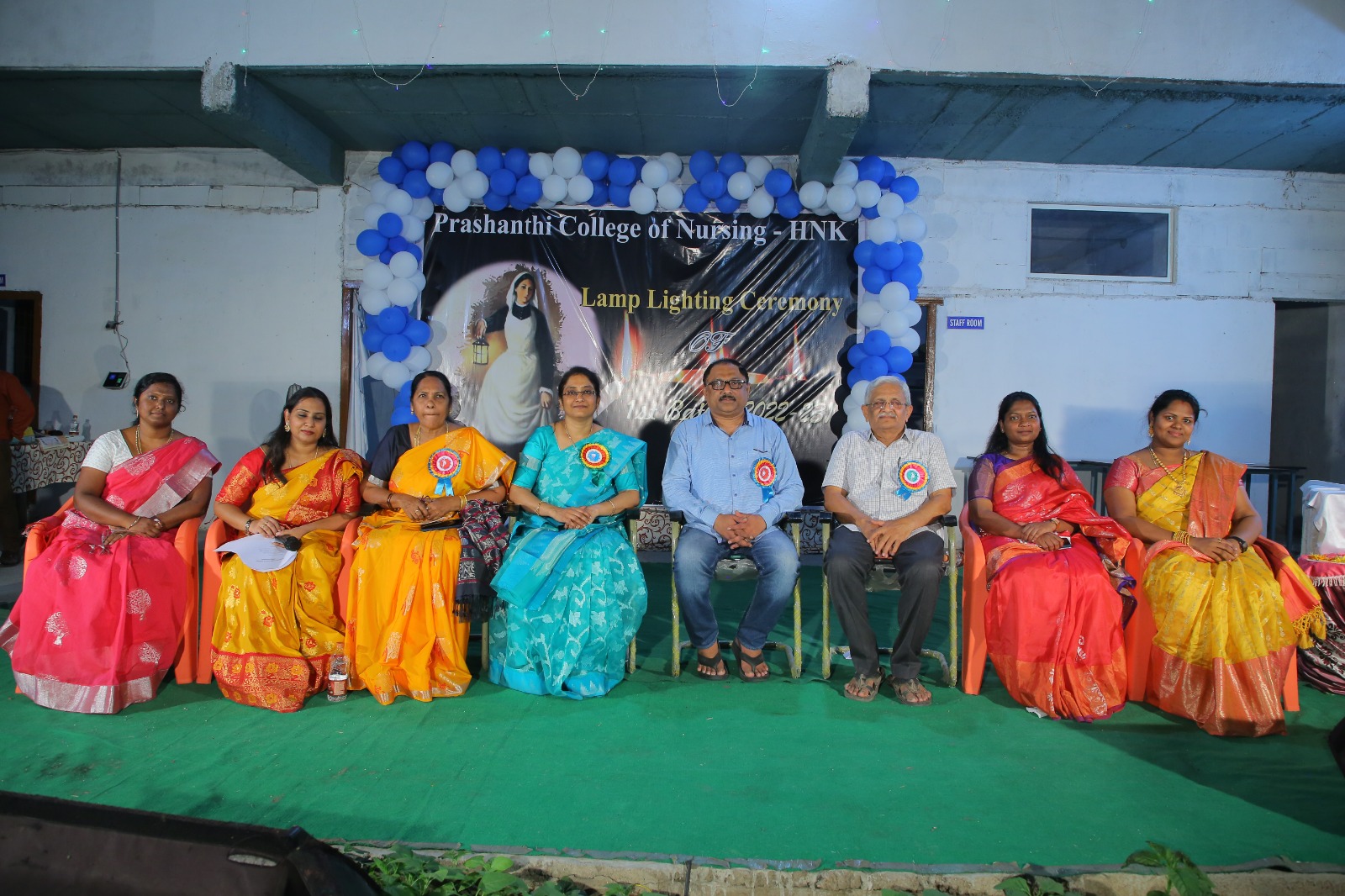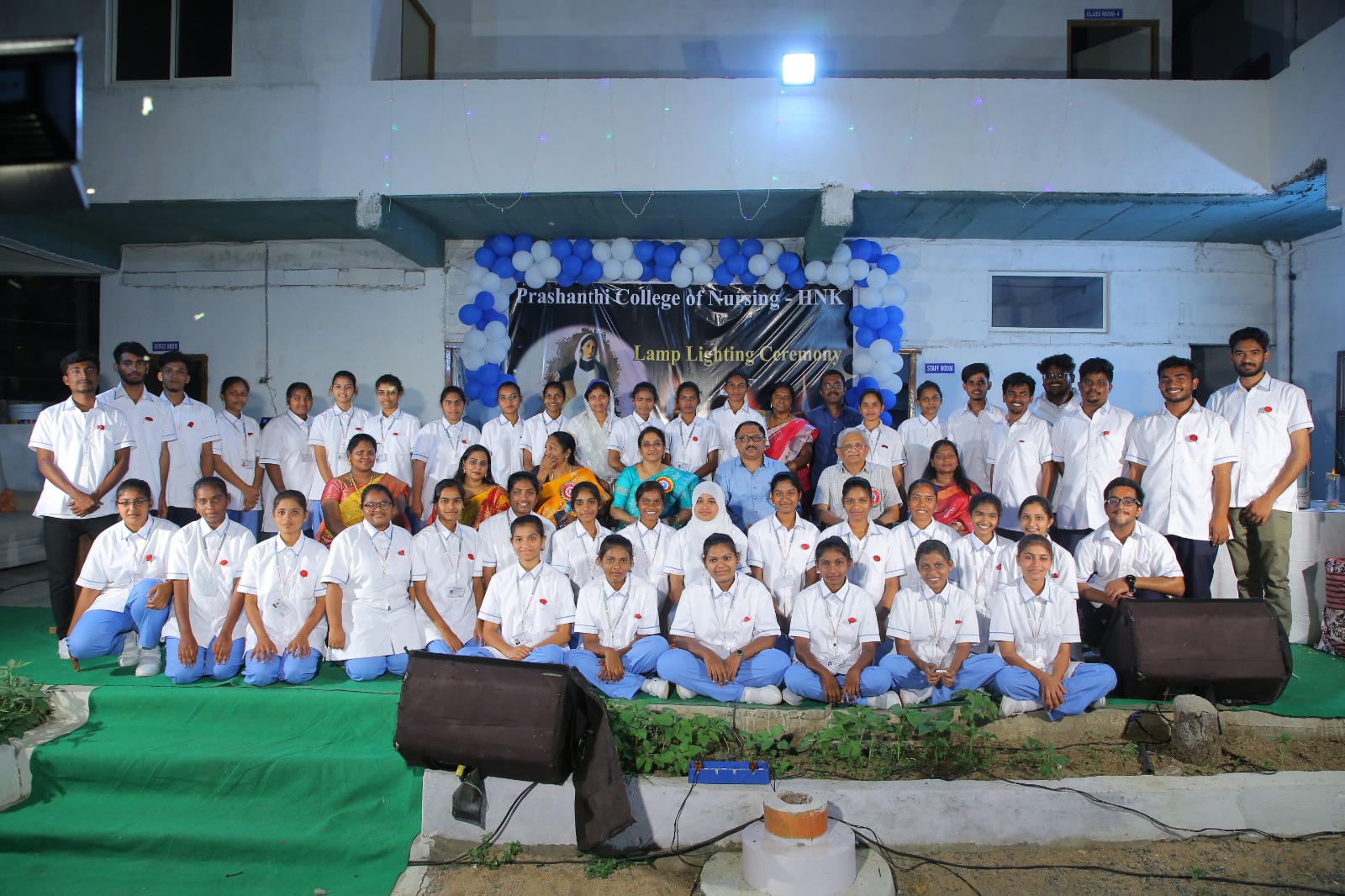 Nursing foundation LAB: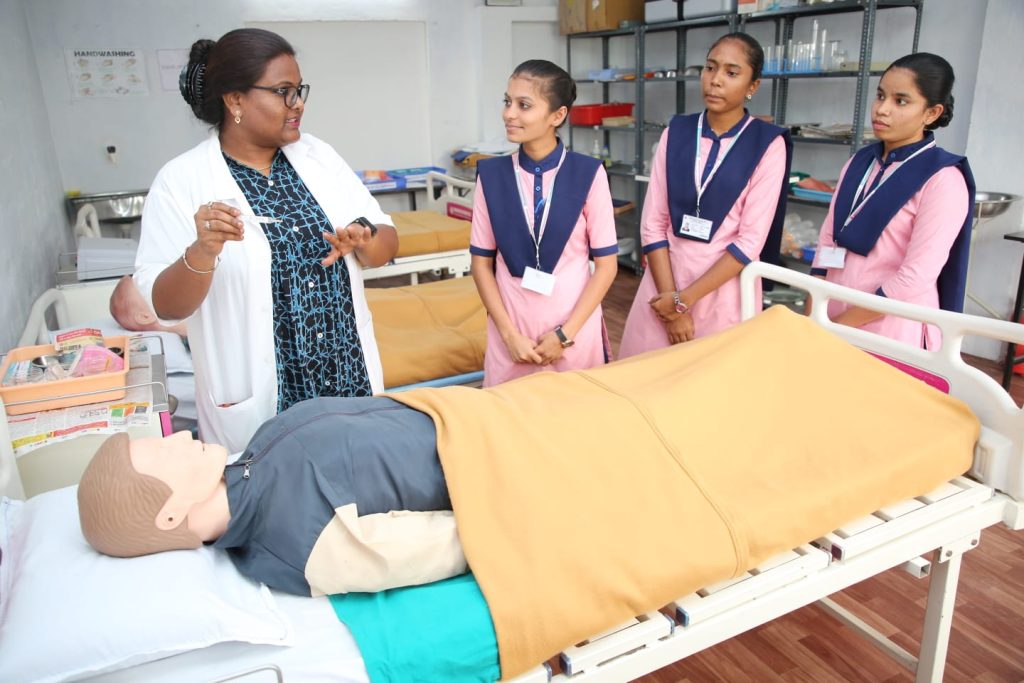 The nursing foundation lab is designed to help the students to develop and understand the philosophy, objectives, theories, and process of nursing in various clinical settings. For we have a well-equipped lab with 10 beds. To demonstrate competence in Nursing skills and techniques students should participate, cooperate, and Co-ordinate as a member of the health team in the promotion, prevention and restoration of health.

Anatomy & Physiology Lab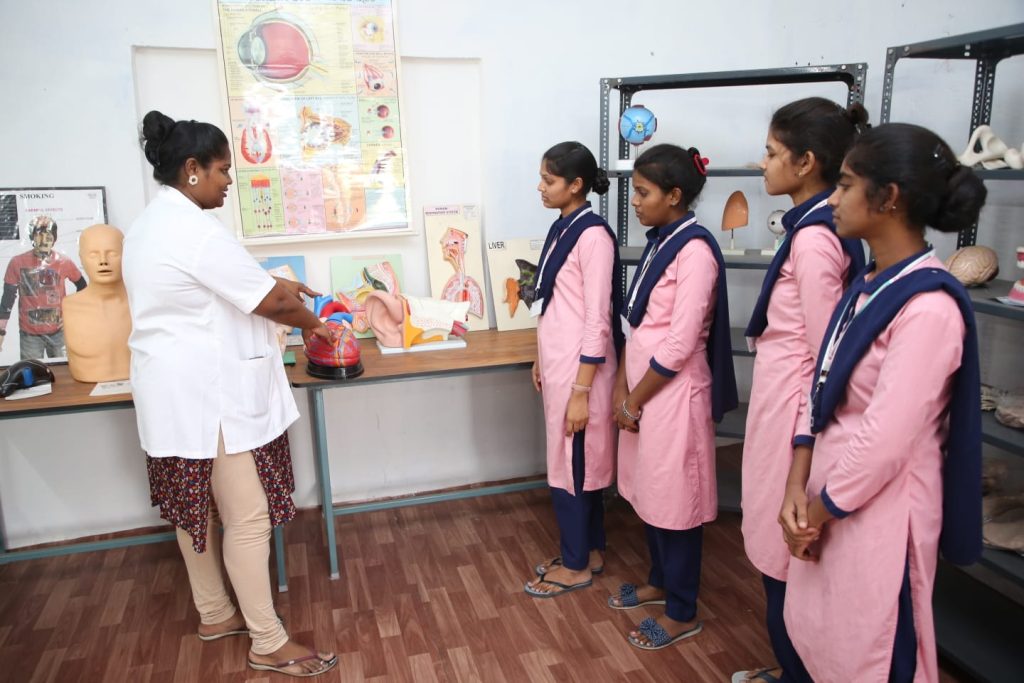 Anatomy education for nursing students emphasizes the clinical relevance of anatomical knowledge. Students learn how anatomy relates to patient assessments, interventions, and the understanding of common health conditions and diseases..
Community Health Nursing Lab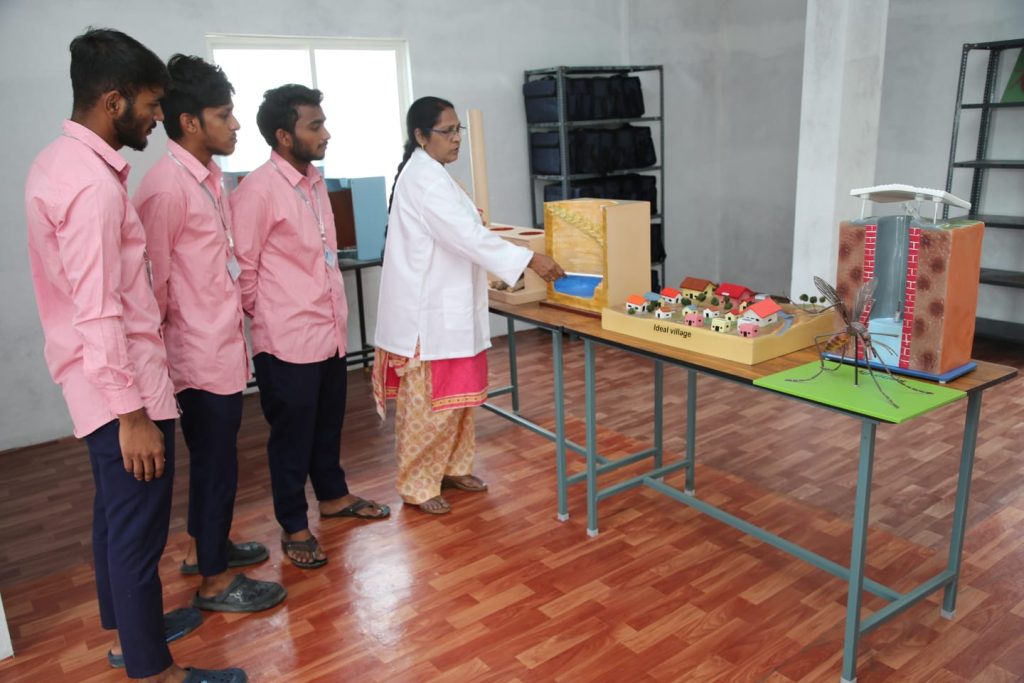 This course is designed for students
to develop the skills and knowledge they need to provide quality care to patients and communities. This laboratory,
equipped with community bags, for learning
bag techniques, and various audio-visual aids related to community health concerns.
Midwifery and obstetrical nursing lab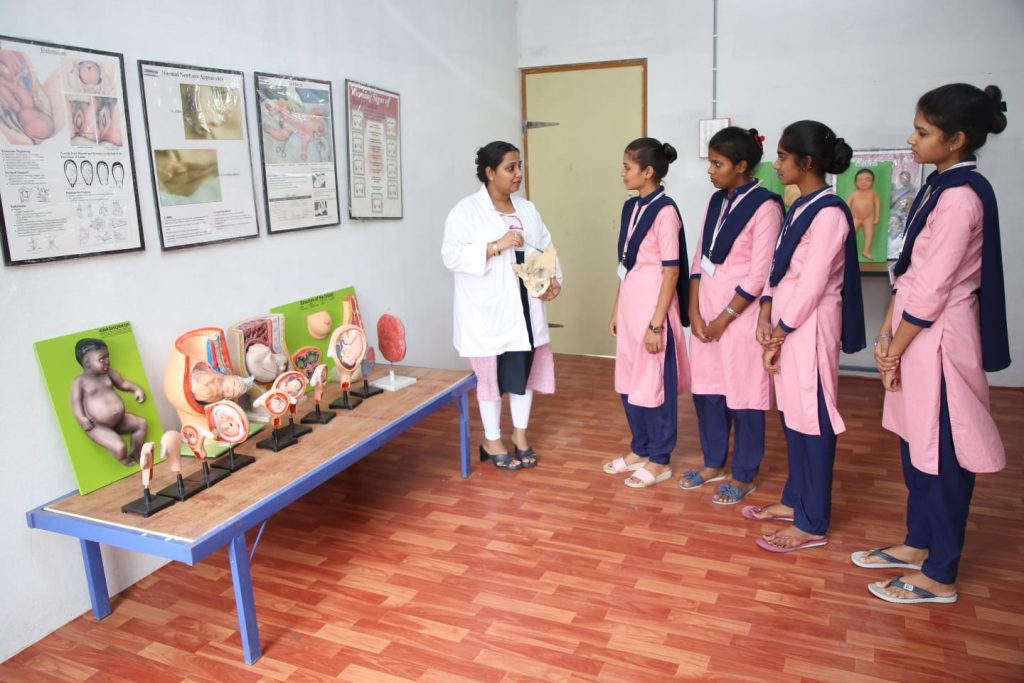 Midwifery and obstetrical nursing lab is a specialized facility where students learn and practice skills related to maternal and newborn care. This lab typically includes equipment and supplies necessary for performing procedures such as prenatal assessments, vaginal examinations, fetal monitoring, and newborn assessments.
Amenities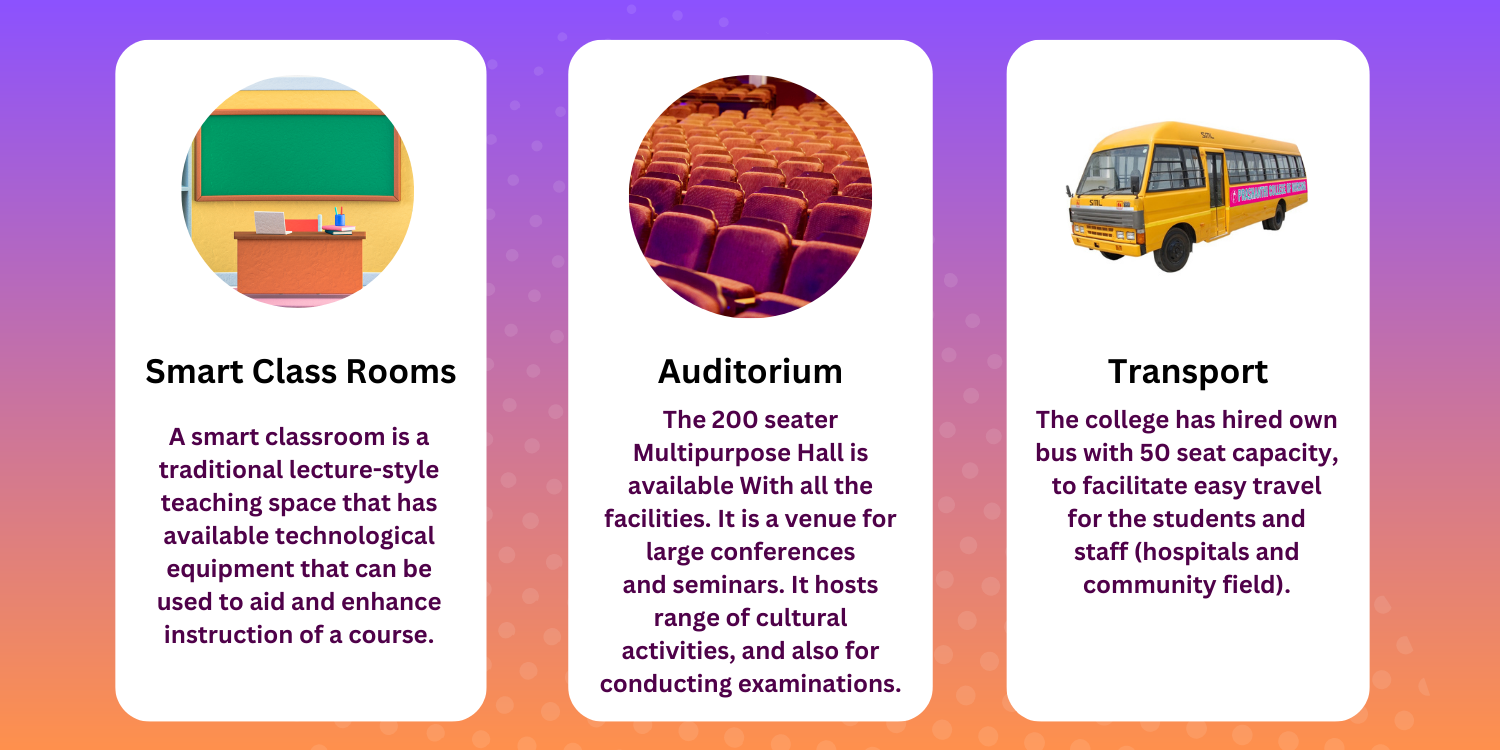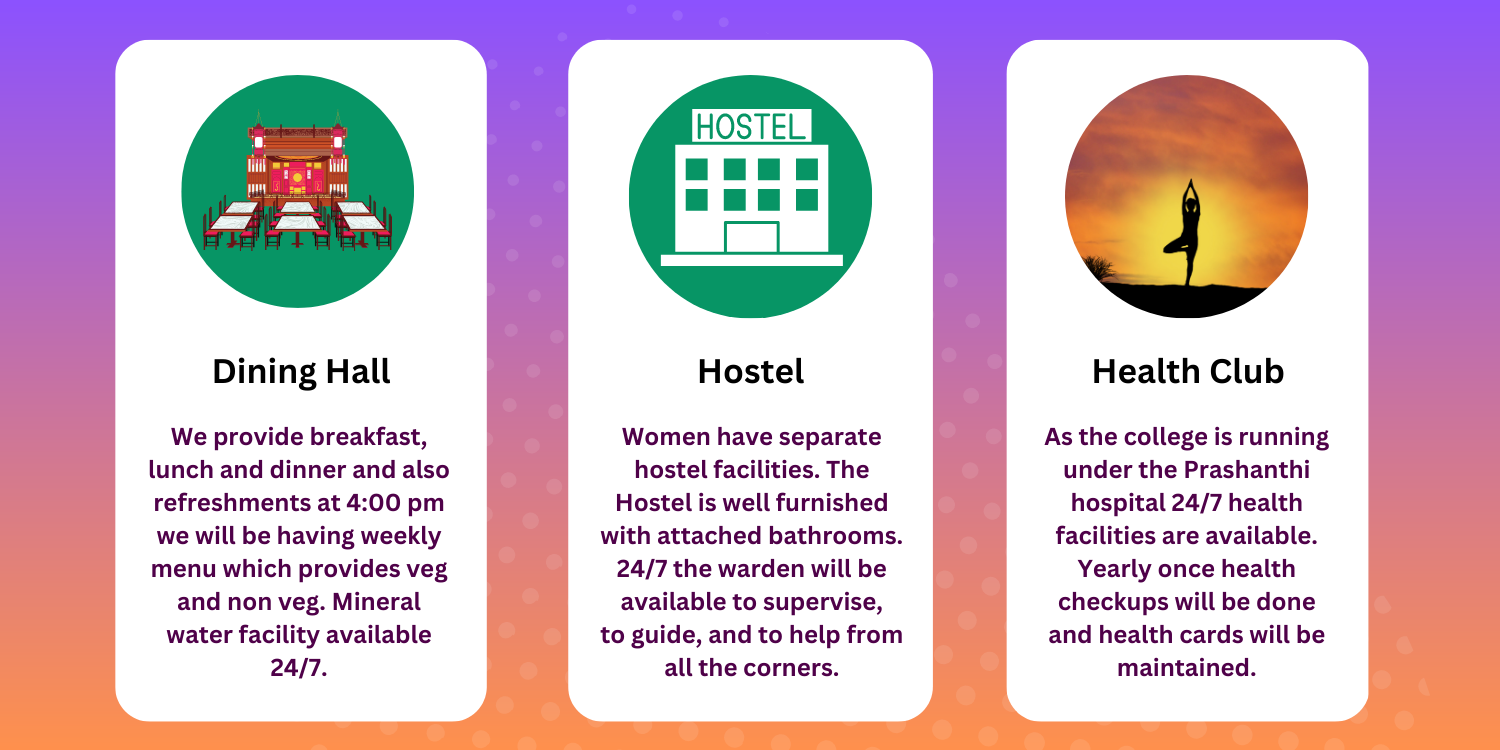 Courses offered by Prashanthi Hospitals
BSC Nursing 4 Years Degree
DNB post Graduation courses in OBG & pediatrics
Fellowship in neonatology
Fellowship in neonatal nursing

Eligibility for BSC Nursing
BSC (N) Degree Course
Age 17 to 35 years
Duration: 4 Yrs
for boys and girls
Eligibility: 10+2 (BIPC)
Above 55 % (10+2)
EAMCET
MPHW (F) Vocational